Show Posts
This section allows you to view all posts made by this member. Note that you can only see posts made in areas you currently have access to.
Messages - tovan
Pages: [1]
1
« on: April 15, 2012, 07:31:26 PM »
maximum texture counts in SAI is up to 99

have you check the papertex.conf file? maybe there's mistypo inside it.
2
« on: April 15, 2012, 07:28:01 PM »
I think it's pretty cheap, n SAI is great software too..
how you create an amazing piece is up to yourself, tool doesn't matter

I use SAI too. I'm really satisfied with this software.
check my
gallery
3
« on: March 23, 2010, 01:41:50 PM »
Well..

4thpaint is great.

Actually, i just need the custom brush. It's really good. Gimp is good as well, however, I'm not comfortable with its memory management or whacamacalit ~
5
« on: August 10, 2009, 06:17:19 PM »
Hi..
These are some of my artworks made in SAI.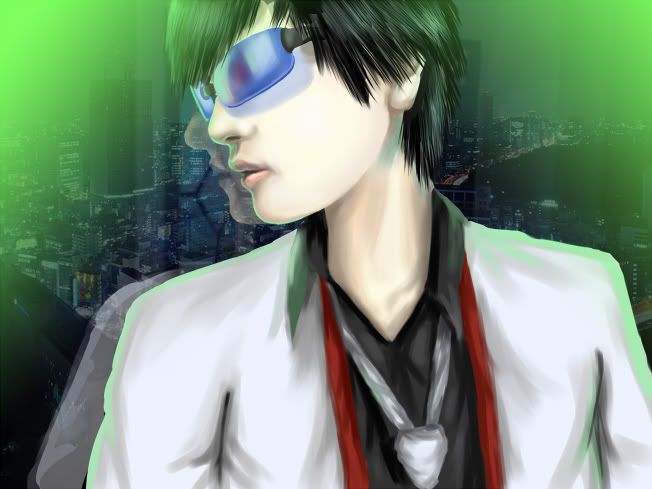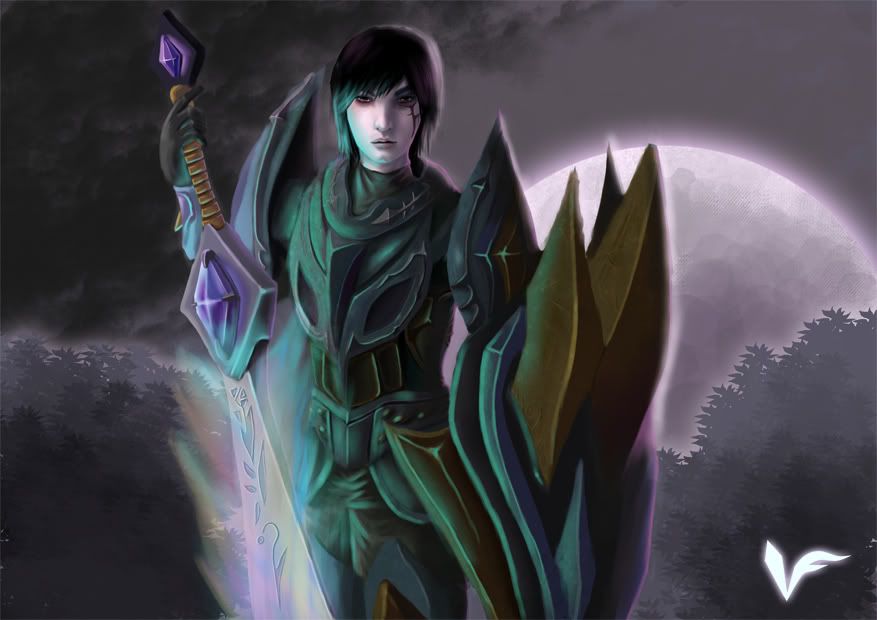 6
« on: April 12, 2009, 05:05:28 PM »
Hi...
This is the final result...
Well, I didn't paint a high detail pic...
Hm..still has many times to date with SAI Paint Tool

8
« on: March 01, 2009, 06:13:30 PM »
Hi.. this is my first post here.. and my first time using SAI...
This piece is still wip....well, much time to works

Pages: [1]