Show Posts
This section allows you to view all posts made by this member. Note that you can only see posts made in areas you currently have access to.
Messages - naripoo
Pages: [1]
1
« on: June 28, 2008, 10:50:00 AM »
This is what i drew for an RO1 contest.
They never gave me my prize LOL. i guess its cuz i havent gone on it in a while.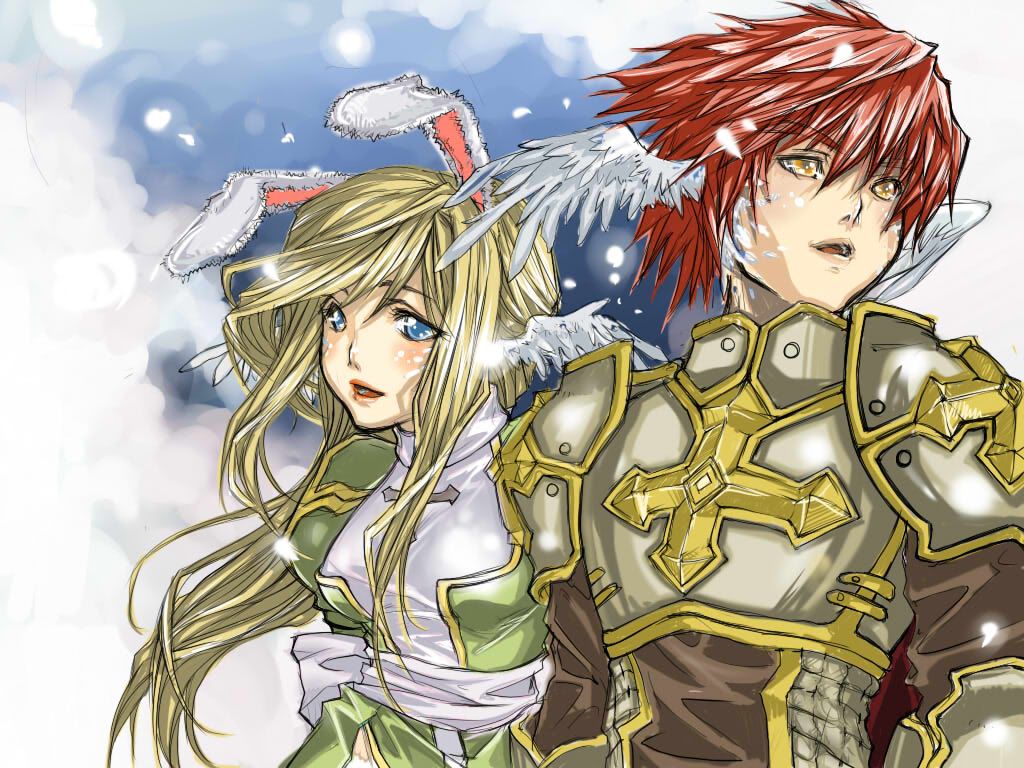 Pages: [1]