Show Posts
This section allows you to view all posts made by this member. Note that you can only see posts made in areas you currently have access to.
Topics - tovan
Pages: [1]
1
« on: August 10, 2009, 06:17:19 PM »
Hi..
These are some of my artworks made in SAI.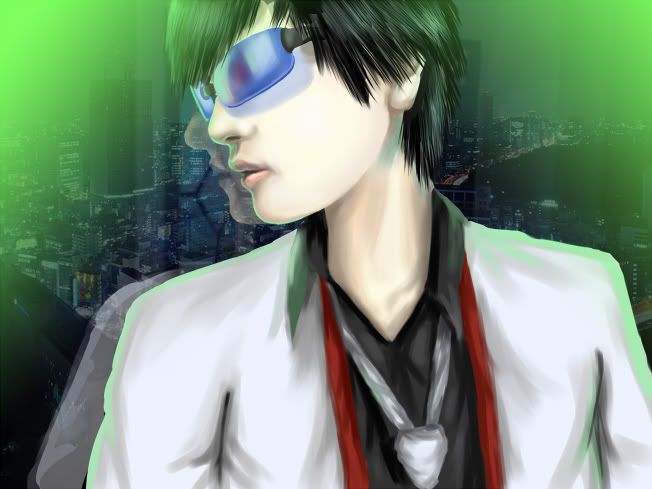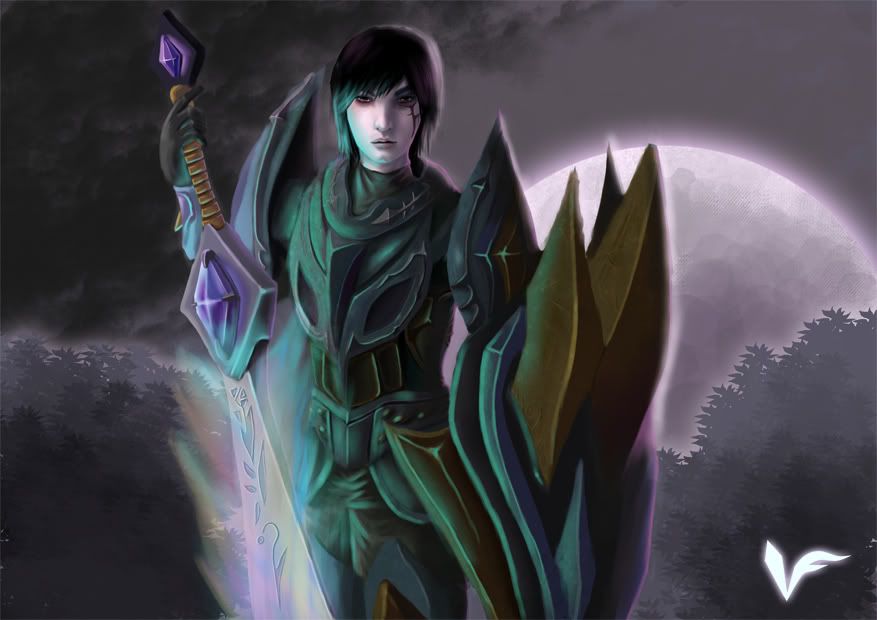 3
« on: March 01, 2009, 06:13:30 PM »
Hi.. this is my first post here.. and my first time using SAI...
This piece is still wip....well, much time to works

Pages: [1]